Wholesale Batteries Manufacturer and Exporter from China - Reliable Supply and OEM Services Available
Introducing the innovative solution to all your power needs - the latest product from Foshan Yanity Light Co., Ltd. - our cutting-edge rechargeable batteries! Designed to provide an unparalleled performance, our batteries are set to revolutionize the way you power your electronic devices.

With technology evolving at a rapid pace, it has become imperative to have a reliable and long-lasting power source. Our batteries ensure a high energy density, allowing them to last significantly longer than traditional counterparts. Say goodbye to constant interruptions and hello to uninterrupted power!

Not only do our rechargeable batteries offer exceptional performance, but they are also environmentally friendly. By eliminating the need for disposable batteries, we are reducing waste and contributing to a greener planet. The convenience of being able to recharge your batteries multiple times provides a cost-effective solution too.

Whether it's powering your remote controls, portable speakers, or even your high-drain devices, our rechargeable batteries guarantee exceptional reliability and performance. Join the energy revolution with Foshan Yanity Light Co., Ltd. and experience the future of power. Invest in our rechargeable batteries today and never worry about running out of power again!
Foshan Yanity Light Co., Ltd.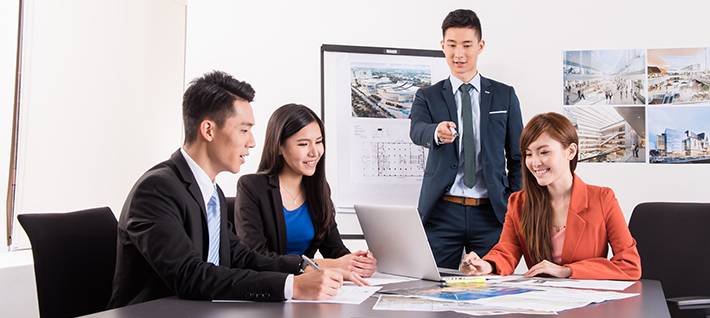 Top Battery Manufacturer in China - Wholesale, Exporter, and OEM Supply
Reviews
Related Videos
Introducing our revolutionary new product – the Ultimate Power Batteries! We have designed these batteries to provide you with an unrivaled power source, ensuring optimal performance for all your devices. Whether you need reliable batteries for your remote controls, toys, electronics, or any other device requiring a power source, our Ultimate Power Batteries will deliver.

Gone are the days of constantly replacing your batteries or experiencing frustrating power failures. Our batteries are engineered using cutting-edge technology, making them long-lasting and highly efficient. With our Ultimate Power Batteries, you can expect extended usage and top-notch performance, no matter what you use them for.

Not only do our batteries offer exceptional power, but they are also environmentally friendly. We understand the importance of preserving our planet, which is why our batteries are made with eco-friendly materials and are fully recyclable. By choosing our Ultimate Power Batteries, you are not only benefiting from their superior power but also contributing to a sustainable future.

We have conducted rigorous testing to ensure the highest quality and safety standards. Our batteries are reliable and built to last, providing you with peace of mind knowing that you can rely on them whenever you need them. Say goodbye to frequent battery replacements and hello to uninterrupted power with our Ultimate Power Batteries.

Upgrade to our Ultimate Power Batteries today and experience the difference they can make in your everyday life. Trust in our commitment to excellence and reliability. Join the countless satisfied customers who have already made the switch to our superior batteries. Invest in the power you deserve with Ultimate Power Batteries – the most dependable choice for all your battery needs.
This battery pack is a game-changer! It lasts way longer than others and charges quickly. Perfect for all your devices. 5-star performance! #Batteries
Mr. Bruce Li
These batteries are amazing! They last so long and are perfect for my devices. I can always rely on them to keep everything powered. Highly recommend! #Batteries
Mr. David Hu
Contact us
Ms. Sarah Shi: Please feel free to give your inquiry in the form below We will reply you in 24 hours