Wholesale LED Lights Supplier and Manufacturer from China | High-Quality LED Lights at Competitive Prices - OEM Exporter
Introducing the revolutionary LED Lights, brought to you by Foshan Yanity Light Co., Ltd. Our company is proud to present this cutting-edge lighting solution that is set to transform the way you illuminate your space. With advanced technology and unmatched performance, our LED Lights are designed to provide bright and energy-efficient lighting for both residential and commercial settings.

These LED Lights offer a multitude of advantages over traditional lighting options. They consume significantly less energy, resulting in reduced electricity bills and a greener environment. Moreover, their long lifespan ensures durability and minimal maintenance costs. Our LED Lights are also designed to emit a pleasant and flicker-free light, enhancing the overall ambiance of any room.

Whether you are looking to brighten up your home or create a vibrant atmosphere in your office, our LED Lights come in various shapes, sizes, and colors to cater to your specific needs. From sleek and modern designs to more traditional styles, our products are crafted with the utmost attention to detail, ensuring both functionality and aesthetics.

Make the switch to Foshan Yanity Light Co., Ltd.'s LED Lights and experience the excellence of innovative lighting solutions. Join us in this eco-friendly journey towards a brighter and more sustainable future.
Foshan Yanity Light Co., Ltd.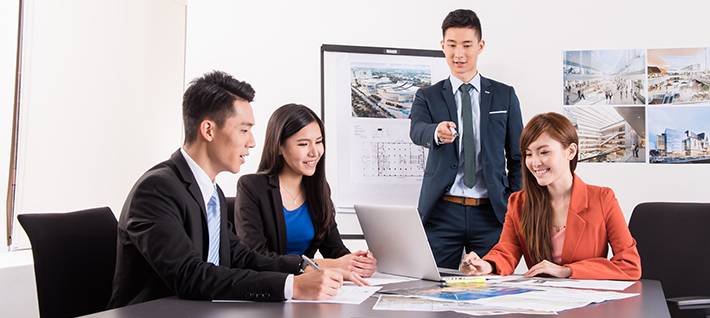 Top Manufacturer of LED Lights in China: Wholesale, Supply, Export - OEM Available
Reviews
Related Videos
Introducing our revolutionary LED lights that are designed to transform your space and revolutionize the way you illuminate your surroundings. Our LED lights are the perfect combination of style, functionality, and energy efficiency, making them the ideal choice for all your lighting needs.

With their sleek and modern design, our LED lights not only provide ample illumination but also enhance the aesthetic appeal of any space. Whether you are looking to enhance the ambiance of your living room, create a cozy atmosphere in your bedroom, or add a touch of sophistication to your office, our LED lights are the perfect solution.

One of the key features of our LED lights is their energy efficiency. Compared to traditional incandescent bulbs, our LED lights consume significantly less power, helping you save on your electricity bills while being kinder to the environment. Additionally, our LED lights have a longer lifespan, ensuring that you won't have to constantly replace bulbs, thereby reducing wastage.

But energy efficiency doesn't mean compromising on brightness. Our LED lights are designed to emit a bright and vibrant light that evenly spreads across the room, creating a well-lit environment that is easy on the eyes. You no longer have to worry about harsh and glaring lights that strain your vision.

Furthermore, our LED lights are built with durability and longevity in mind. Made from high-quality materials, they are resistant to shocks, vibrations, and extreme temperatures, ensuring that they last for years to come.

Experience the future of lighting with our cutting-edge LED lights. From their stylish design to their energy efficiency and long lifespan, our LED lights are the perfect choice for anyone looking to transform their space into a well-lit and visually appealing haven. Switch to LED lights and experience the difference today.
Love these LED lights! They are bright, energy-efficient, and have a long lifespan. Easy to install and add a cool ambiance to any space. Highly recommend!
Ms. Silviya Liu
Love these LED lights! Bright, energy-efficient, and easy to install. Perfect for adding ambiance to any room or outdoor space. Highly recommend.
Ms. Anadia Wu
Contact us
Ms. Anna lou: Please feel free to give your inquiry in the form below We will reply you in 24 hours