Top-Quality LED Tube Manufacturer in China - Wholesale Supplier and Exporter for OEM Projects
Introducing the cutting-edge LED Tube by Foshan Yanity Light Co., Ltd. – your ultimate solution for efficient and eco-friendly lighting. Designed with precision and innovation, our LED Tube is set to revolutionize the way you illuminate your spaces.

Our LED Tube showcases superior brightness and exceptional energy-saving capabilities, making it a perfect choice for residential, commercial, or industrial settings. With a remarkable lifespan of up to 50,000 hours, you can enjoy long-lasting illumination without the hassle of frequent replacements.

Crafted with the highest quality materials and advanced technology, our LED Tube guarantees flicker-free performance and uniform light distribution, enabling a pleasant and comfortable ambiance for any environment. Additionally, its instant start feature eliminates any warm-up period, providing you with instant, full brightness.

Installation is a breeze, thanks to its simple plug-and-play design. Compatible with most standard fluorescent fixtures, our LED Tube seamlessly integrates into your existing lighting system without requiring any modifications.

Make the switch to our innovative LED Tube by Foshan Yanity Light Co., Ltd. and experience the perfect blend of efficiency, longevity, and unmatched performance. Illuminate your world with confidence and join the sustainable lighting movement today.
Foshan Yanity Light Co., Ltd.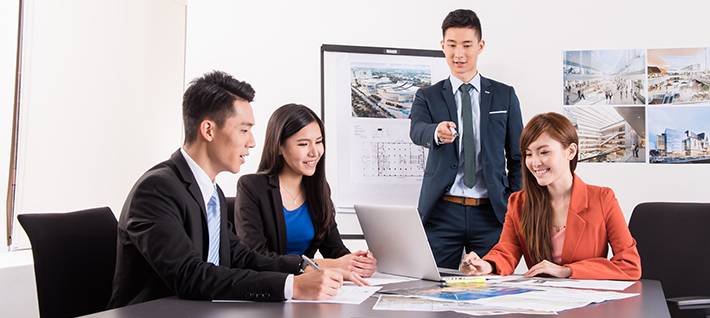 High-Quality LED Tube Supplier - China Wholesale Manufacturer
Reviews
Related Videos
Introducing our revolutionary LED Tube, the perfect lighting solution for all your needs! Whether you're redecorating your home or upgrading the lighting in your office, our LED Tube is the ideal choice for efficient and long-lasting illumination.

Our LED Tube is designed with cutting-edge technology that not only provides bright and clear light but also offers significant energy savings. With its sleek and modern design, it seamlessly integrates into any space, adding a touch of sophistication to your environment.

One of the key features of our LED Tube is its longevity. Unlike traditional fluorescent tubes, our LED Tube has a lifespan of up to 50,000 hours, ensuring you won't have to worry about frequent replacements or high maintenance costs. Additionally, it is environmentally friendly as it does not contain any hazardous materials such as mercury.

The LED Tube also offers exceptional energy efficiency, consuming up to 80% less energy than traditional lighting alternatives. This means you'll not only be saving on your electricity bills but also reducing your carbon footprint. Its instant start feature eliminates the annoying warm-up time commonly associated with fluorescent lights, providing you with instant illumination whenever you need it.

Our LED Tube is also highly versatile. It can be easily installed as a replacement for existing fluorescent tubes, making it an effortless upgrade for your current lighting system. It is compatible with most standard fixtures, making the installation process hassle-free.

Choose our LED Tube for its superior quality, longevity, energy efficiency, and versatility. Illuminate your space with bright and crisp light while saving on energy costs. Upgrade to our LED Tube today to experience the future of lighting technology.
Superb LED Tube! Offers brilliant illumination and energy savings. Easy to install and long-lasting. Great value for money. Highly recommended!
Ms. cynthia wang
The Led Tube I purchased is a game-changer. It provides brighter and clearer light compared to traditional tubes, yet consumes less electricity. I recommend it!
Ms. Rachel Zheng
Contact us
Ms. Ruby Pan: Please feel free to give your inquiry in the form below We will reply you in 24 hours