Wholesale Desk Lamps from a Reliable Manufacturer in China - Buy Directly from the Exporter and Get OEM Services!
Introducing the latest innovation in lighting technology, Foshan Yanity Light Co., Ltd. is proud to present our exceptional range of desk lamps. Designed to enhance your workspace and provide optimum illumination, our desk lamps are ideal for every task.

Crafted with precision and attention to detail, our desk lamps are not only functional but also add a touch of sophistication to any desk. Whether you are working late hours or reading your favorite book, our lamps offer adjustable brightness levels to suit your specific needs. The sleek and modern designs of our products ensure they seamlessly blend into any office or study environment.

With energy-efficient LED bulbs, our desk lamps not only provide enhanced lighting but also help reduce energy consumption. Our lamps are also equipped with adjustable arms and swivel heads, allowing you to direct the light exactly where you need it most.

At Foshan Yanity Light Co., Ltd., we take pride in our commitment to quality and customer satisfaction. Our desk lamps are made using the finest materials, guaranteeing durability and longevity.

Experience the perfect combination of functionality and style with Foshan Yanity Light Co., Ltd.'s desk lamps. Illuminate your workspace like never before and enhance your productivity. Choose quality, choose elegance, choose Foshan Yanity Light Co., Ltd.
Foshan Yanity Light Co., Ltd.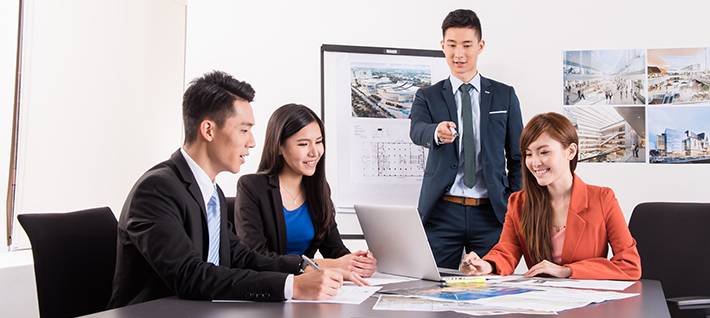 Shop Stylish Desk Lamps from Top Manufacturers | Wholesale & Exporter Offers | China Supply & OEM Options Available
Reviews
Related Videos
Introducing our latest collection of desk lamps, designed to illuminate your workspace with style and convenience. Our desk lamps are the perfect addition to any office, study, or bedroom, offering both functionality and aesthetic appeal.

With a sleek and modern design, our desk lamps are not only practical but also add a touch of elegance to any interior. Crafted from high-quality materials, they are built to withstand the test of time, ensuring durability and long-lasting performance.

Our desk lamps provide a wide range of lighting options to suit your needs. Whether you require a bright light for focused tasks or a softer glow for a cozy ambiance, our lamps offer adjustable brightness settings to create the perfect atmosphere.

Equipped with energy-efficient LED bulbs, our desk lamps consume minimal energy while providing maximum illumination. Say goodbye to expensive electricity bills and hello to eco-friendly lighting solutions.

We understand the importance of convenience, which is why our desk lamps are designed with user-friendly features. With a flexible gooseneck design, you can easily adjust the angle and direction of the light to suit your preferences. Additionally, our lamps come with built-in USB ports, allowing you to charge your devices conveniently while you work or study.

Safety is also a priority for us, and our desk lamps feature a built-in overheating protection system, ensuring that the lamp remains cool to the touch even after extended use.

Upgrade your workspace with our stylish and functional desk lamps today. Enhance your productivity and create a soothing environment for work or study. With our desk lamps, you'll experience the perfect blend of practicality and elegance. Invest in better lighting and make a statement with our desk lamps.
Amazing Desk Lamps! The perfect combination of style and functionality. Bright and adjustable light, great for work or relaxation. Highly recommend!
Mr. Ken Xu
Love my new desk lamp! It's sleek, stylish, and provides the perfect amount of light for my workspace. Highly recommend it!
Mr. Juncheng Zhu
Contact us
Mr. Geraint Guan: Please feel free to give your inquiry in the form below We will reply you in 24 hours