Top Quality Office Lighting from Trusted Manufacturer - Wholesale Solutions
Introducing Foshan Yanity Light Co., Ltd.'s revolutionary office lighting solution! With a deep understanding of the importance of a well-lit workspace, we have developed a cutting-edge product that ensures maximum comfort and productivity.

Our office lighting system combines sleek design with advanced technology, providing a perfect balance of aesthetics and functionality. Designed to enhance the ambiance of any office environment, our lighting solution offers adjustable brightness levels and color temperatures, allowing users to customize their lighting experience according to their specific needs and preferences.

Not only does our office lighting solution create an ideal working atmosphere, but it also embraces energy efficiency. Through the incorporation of LED technology, our product reduces energy consumption while maintaining exceptional lighting quality. This not only benefits the environment but also reduces operational costs for businesses in the long run.

At Foshan Yanity Light Co., Ltd., we strive to provide high-quality lighting solutions for various applications, including office spaces. With our innovative approach and commitment to customer satisfaction, we are confident that our office lighting product will exceed your expectations and transform the way you work. Experience a new level of productivity and comfort with Foshan Yanity Light Co., Ltd.'s office lighting solution.
Foshan Yanity Light Co., Ltd.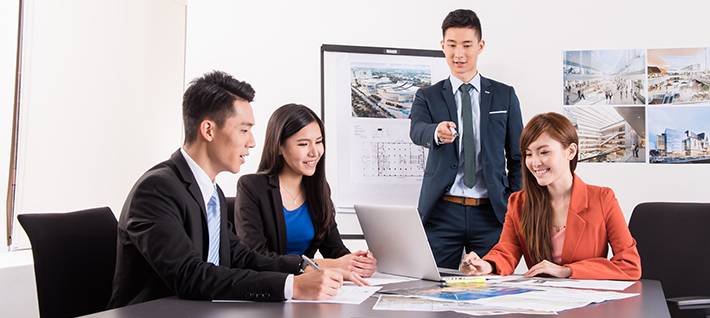 High-Quality Office Lighting by Top Manufacturer - Wholesale & Exporter. Get Reliable and Cost-effective Solutions with OEM Supply from China
Reviews
Related Videos
Introducing our innovative office lighting solution, designed to enhance productivity and well-being in the workplace. Our state-of-the-art lighting system boasts an array of features that make it stand out among traditional lighting options.

The first of these features is its energy-efficiency. Our lighting solution uses the latest LED technology to reduce energy consumption and lower your electricity bills. With customizable dimming options, you can also adjust the lighting to reflect your current mood or task at hand.

In addition to its energy-saving attributes, the office lighting system also incorporates a unique circadian rhythm feature. This feature adjusts the color temperature and intensity of the lighting throughout the day to simulate natural sunlight and promote a healthy sleep-wake cycle.

With its sleek design and modern look, our office lighting system is a stylish addition to any workplace. Whether you're working in a small office or a larger open-plan setting, our lighting solution can be customized to suit your needs.

Say goodbye to harsh, artificial lighting and hello to a more comfortable, efficient, and productive workplace with our office lighting system. Try it out for yourself and see the difference it can make.
Love these LED desk lamps for my office! They have adjustable brightness levels and don't strain my eyes. Perfect for long work days. Highly recommend!" #OfficeLighting
Ms. Judy Ren
Brighten up your workspace with our Office Lighting solution. Say goodbye to dull and strained eyes, and hello to enhanced productivity!
Ms. Cindy FU
Contact us
Mr. Steven Liu: Please feel free to give your inquiry in the form below We will reply you in 24 hours